Our Mission
At BIO Building, our most valuable asset is our team of scientists in Novosibirsk, Russia, who not only possess the know- how, but are also well established within the scientific production industry.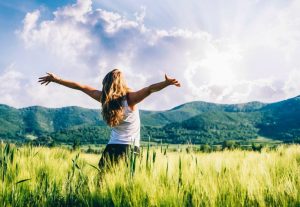 The main mission of BIO Building is to utilise our all-encompassing knowledge and extensive experience to create a vital product for the health – based on natural ingredients, created by nature itself, whilst retaining their original useful properties.
The launch of each and every new BIO Building product – is the result of meticulous research and all-embracing savoir-faire of our experts in search of new and unique components that can give and keep the most valuable thing there is – your health.
This approach of BIO Building has proven itself and guarantees tangible results to this day!